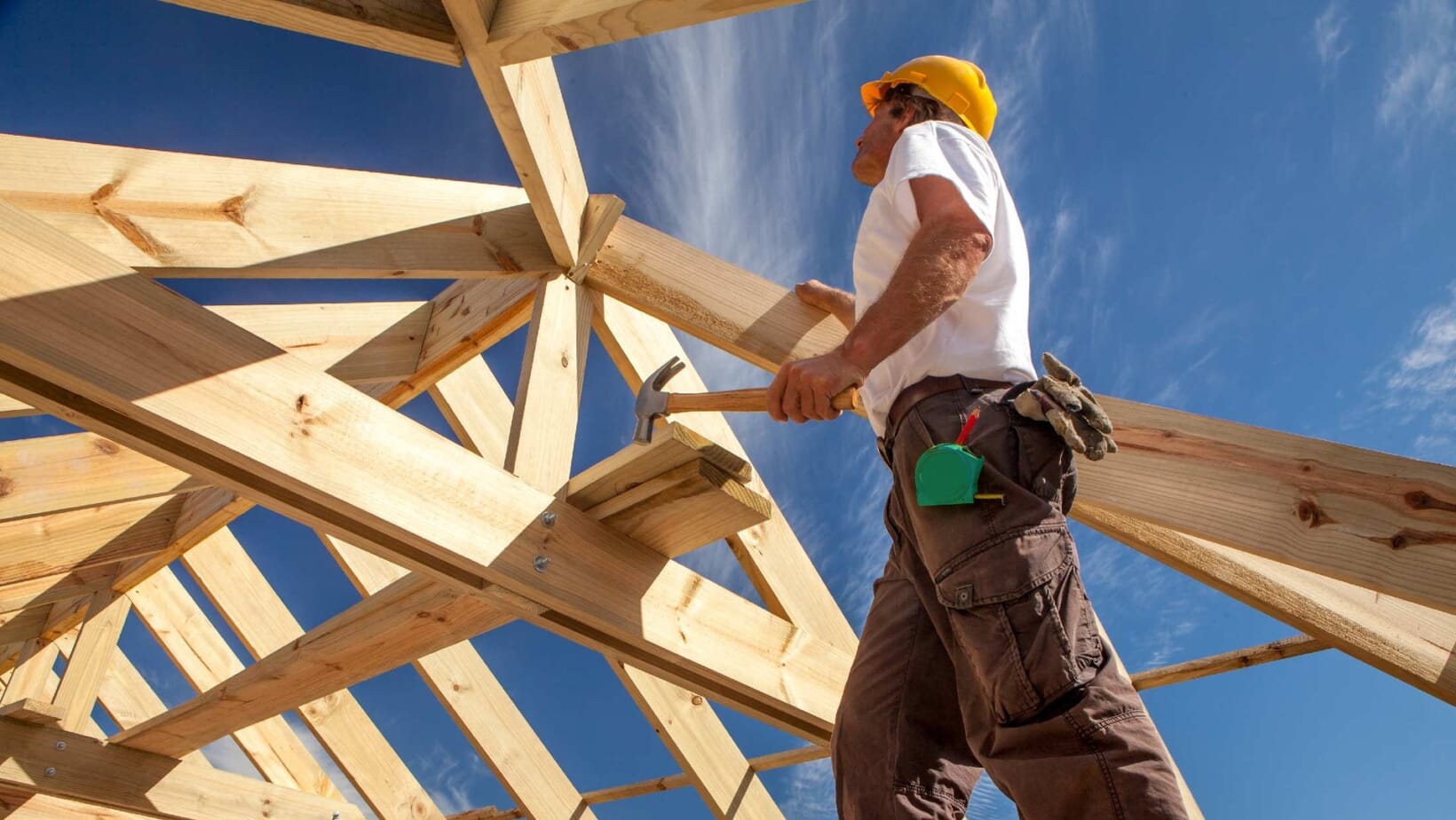 Custom Home Building
Build on your own land your dream home. We specialize in real estate development and custom designs.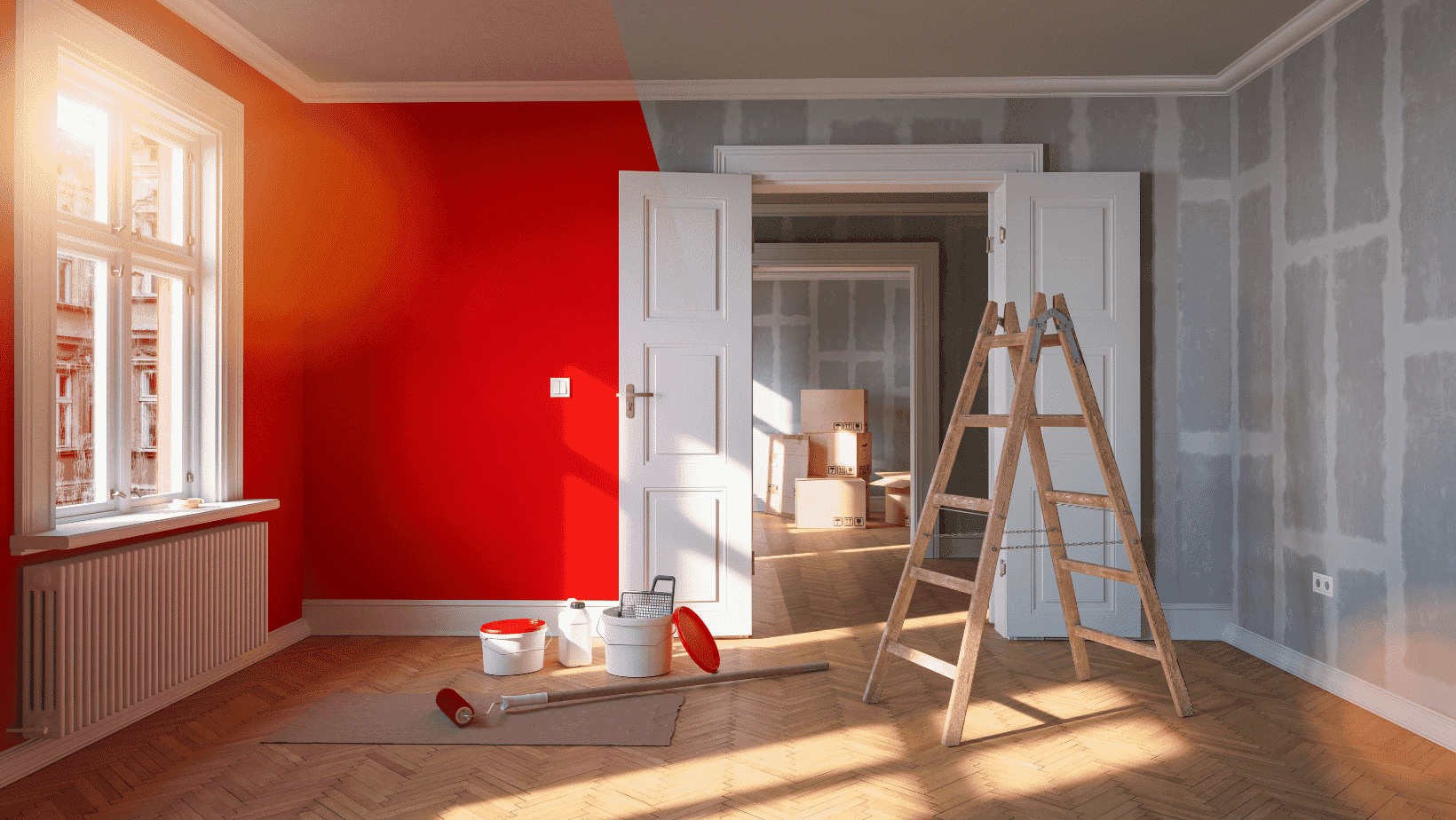 Luxury Home Remodeling
Remodel your existing space and bring new life back into your home!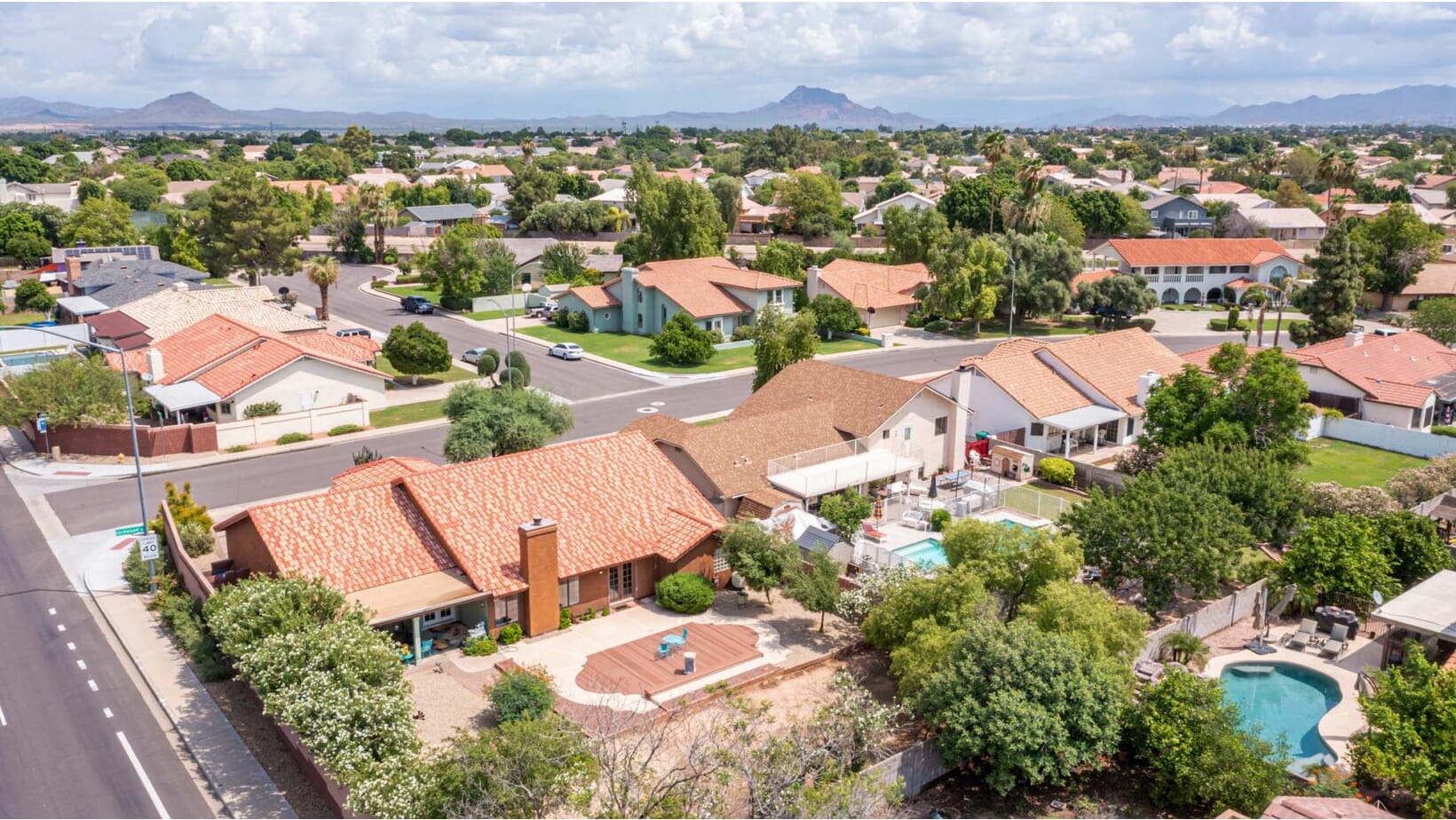 Buyer Representation
Search local listings with the help of a professional realtor.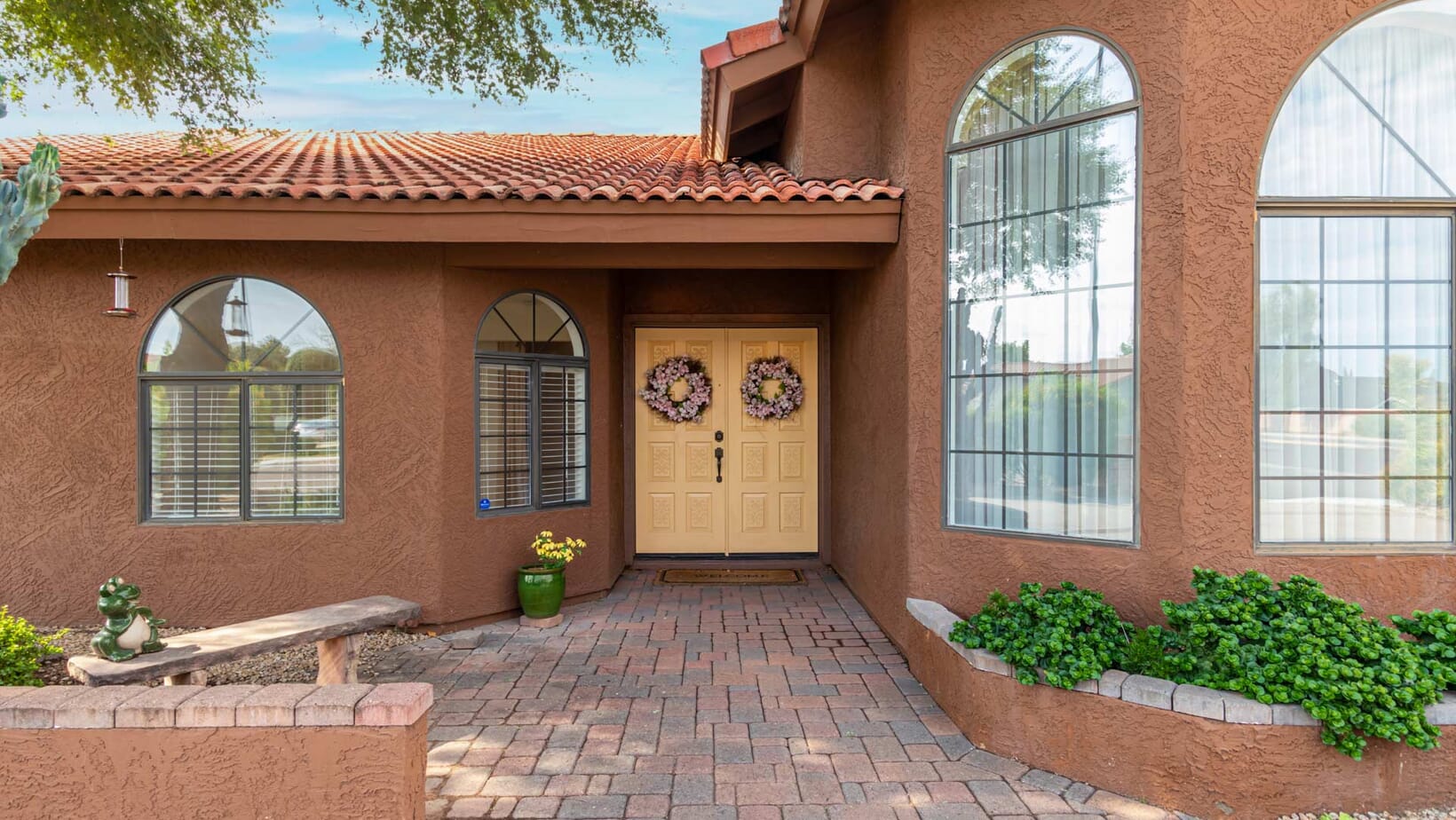 Seller Representation
Our team is ready to sell your home for the best price possible. List today or receive a fair offer to move quickly.
Personalized &
Client-Centric

Our real estate agents work closely with each client to comprehend their specific needs and aspirations, and offer tailored recommendations based on a deep understanding of the real local market.
Our services encompass property search assistance, negotiating offers, and handling all aspects of the buying and selling process with the utmost professionalism and precision.
Whether you're a first-time homebuyer, a seasoned investor, or seeking to build your dream luxury home, the Shull Homes team is here to guide you every step of the way.
With our extensive knowledge and commitment to providing exceptional real estate services, we help clients navigate the complexities of the real estate world with confidence and ease.
Connect with a real estate agent today.